Member Sign In
Not a member?
JOIN NOW!
Call Toll-Free Today!
(844) LOSS-RUNS
(844) 567-7786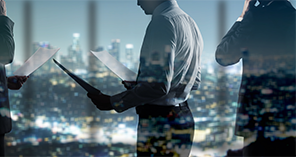 "Your service has proven to be an absolute asset. The program is very easy to use and the results are great."
Lisa Kelso, Lodi, CA
Read more...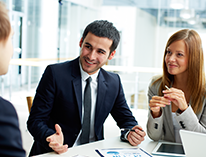 Let us show you how it works!

We'll be happy to demonstrate our loss runs service for you.

Appointments available:
Monday-Friday >
10 am - 3 pm Central >