Member Sign In
Not a member?
JOIN NOW!
Call Toll-Free Today!
(844) LOSS-RUNS
(844) 567-7786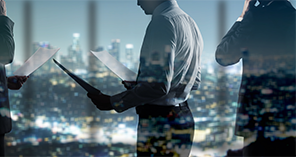 "Having all the insurance company contact information at my fingertips has cut down on the time involved in creating a loss runs request greatly. Insurance companies generally respond very quickly to our requests."
Luke A. Mosch, Lancaster, PA
Read more...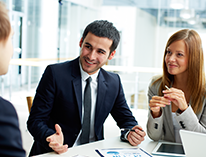 Let us show you how it works!

We'll be happy to demonstrate our loss runs service for you.

Appointments available:
Monday-Friday >
10 am - 3 pm Central >